These big gamers sites are all about the money, about having advertising and the advertisers all want to be hip and cool and not be embroiled in an online war between young women who happen to be gamers but of a different kind (even if professional gamer specialists say that women are the new market as the men market for gaming is already totally conquered and every industry looks for enormous expansion to be able to invest and develop and grow and diversify)
but as they didn't win on the public forum about the place that women couldn't have in their gamers environment, they went on the attack against the firms who often lack the moral courage to withstand public campaigns and fight for the freedom of each to live, speak and breath whatever the sex, religion, race or political opinion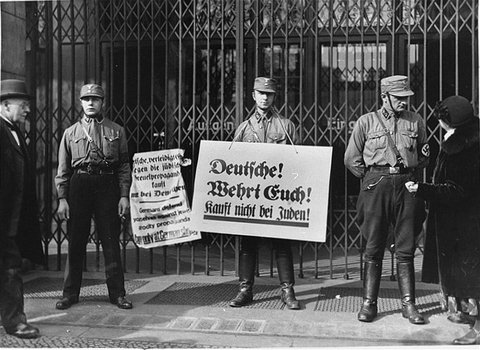 "On October 1, the computing giant Intel pulled its ads from Gamasutra, a trade website for game developers, over an essay called "'Gamers' don't have to be your audience. 'Gamers' are over" by a journalist named Leigh Alexander. Intel had been successfully harassed by a small, contemptible crusade called "Gamergate"—a campaign of dedicated anti-feminist internet trolls using an ill-informed mob of alienated and resentful video game-playing teenagers and young men to harass and intimidate female activists, journalists, and critics.
Unable to run Alexander out of game writing, as they had with the writer Jenn Frank, or force her from her home, as they did to the developer Brianna Wu, or threaten her from public engagements, as they did the following week to the critic and activist Anita Sarkeesian, Gamergate went after her publisher. And, in an unbelievable and embarrassing act of ignorance and cowardice, Intel capitulated. The company's laughable "apology," released late on that Friday afternoon, didn't cover up the fact of Gamergate's victory: Intel was not replacing its ads.
http://gawker.com/how-we-got-rolled-by-the-dishonest-fascists-of-gamergat-1649496579
And other advertisers followed suit and those big gamer communities are losing hundreds of thousands of dollars. But now it is time for the others to go back on the offense against the firms who didn't stand firm, who didn't defend our and your freedom and let the bullish gangs cry victory. Even in Football stadiums girls and women go with men to see the match and support their teams together. There are even women in the police, the army and other professions that were before solely for men. Why should gaming be different ? And every woman working for firms like Intel or buying products from Intel or distributing them should tell Intel they were wrong because by withholding their advertising because of a gang of people who have no respect for the rights of others they go against any moral leadership they claim in all of their social responsability ads.
If women can be no part of the community there is no community.